Tahini Sandwich Cookies with Tahini–Cream Cheese Frosting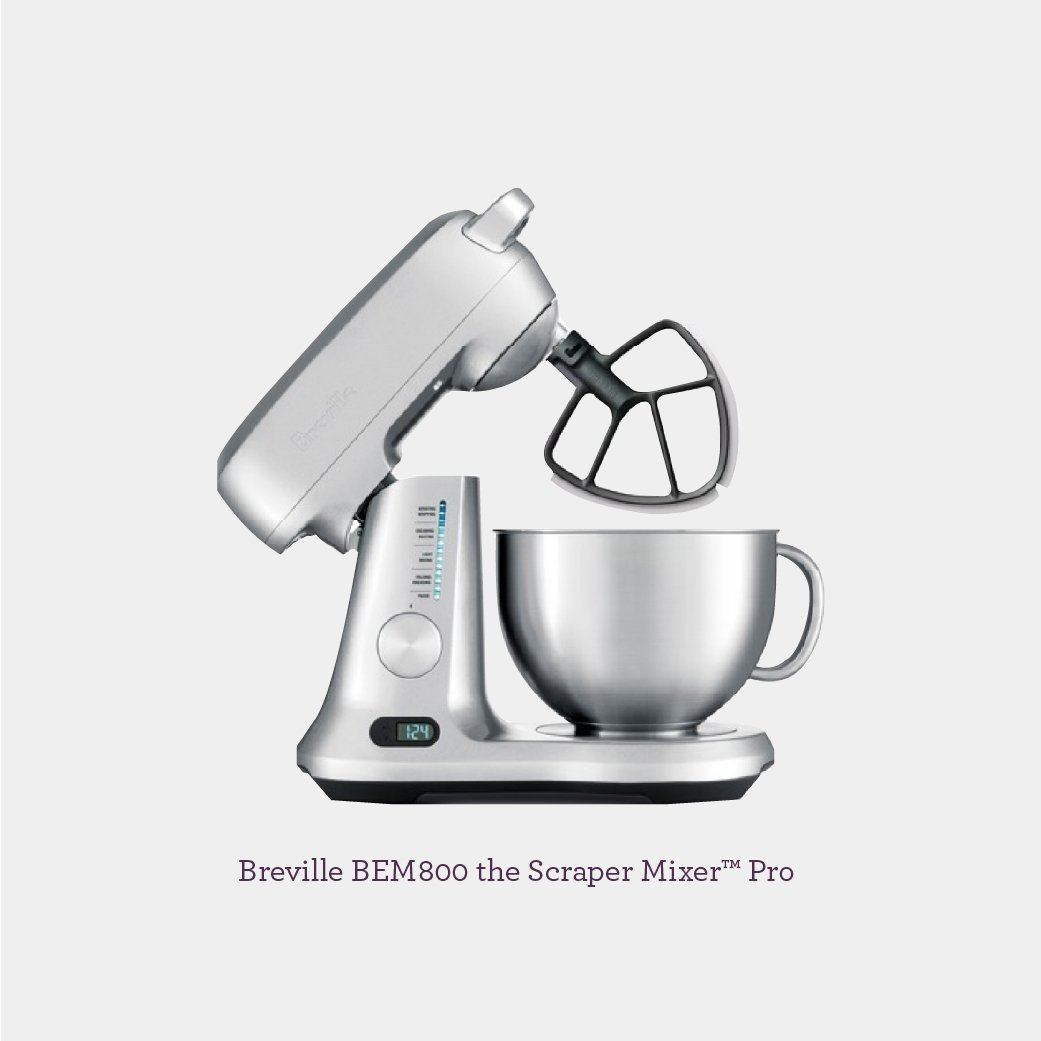 Adeena Sussman |Makes 14 cookies
Back in high school, I loved Nutter Butters so much I used to doodle little patterns of their peanut-shaped cookie outsides into the margins of my notebooks. So here's my paean to the cookies of my youth, which I've ushered into maturity with tahini. A large part of the motivation for this cookie was the freedom to combine tahini, cream cheese and confectioners' sugar into something I could get away with eating whenever I wanted. But the cookies are far more than an afterthought; they're light, crispy and crumbly, and if you don't feel like making the frosting, they're great with a glass of tea or a cup of coffee.
Ingredients
For the cookies:
1¼ cups all-purpose flour
½ teaspoon baking powder
¾ cup pure tahini paste
1 cup demerara sugar
¼ cup granulated sugar
1 teaspoon pure vanilla extract
1 egg
Scant ½ cup butter, slightly softened
For the frosting (makes 2 cups):
One 8-ounce block cream cheese, slightly softened
½ cup pure tahini paste
½ teaspoon pure vanilla extract
¼ teaspoon fine sea salt
3 cups confectioners' sugar
Instructions

1. Make the cookies: In a stand mixer fitted with the paddle attachment, combine all the ingredients and beat until incorporated, about 1 minute. Chill the dough for 1 hour.
2. Preheat the oven to 350° and line two baking sheets with parchment paper. Roll the dough into 28 walnut-size balls and arrange the balls on the prepared baking sheets, spacing the balls 2 inches apart and flattening each one into a 2-inch disc. Bake until browned and slightly puffed, 9 to 10 minutes. Remove the cookies from the oven, transfer to racks and cool completely.
3. Make the frosting: In the bowl of a stand mixer fitted with the paddle attachment, beat the cream cheese, tahini, vanilla and salt until incorporated, 1 minute. With the machine running, add the confectioners' sugar, 1 cup at a time, and beat until the frosting is fluffy and light, 2 to 3 minutes. Transfer to a sealed container and chill for 1 hour.
4. Assemble the cookies: Spread 2 tablespoons of frosting on a cookie, then top with another cookie to form a sandwich. Repeat with the remaining cookies and frosting. The cookies will keep in an airtight container at room temperature for 2 days.
Recipe from Tahini. Photography credit: Lauren V. Allen