Shrimp, Mango, and Avocado Rolls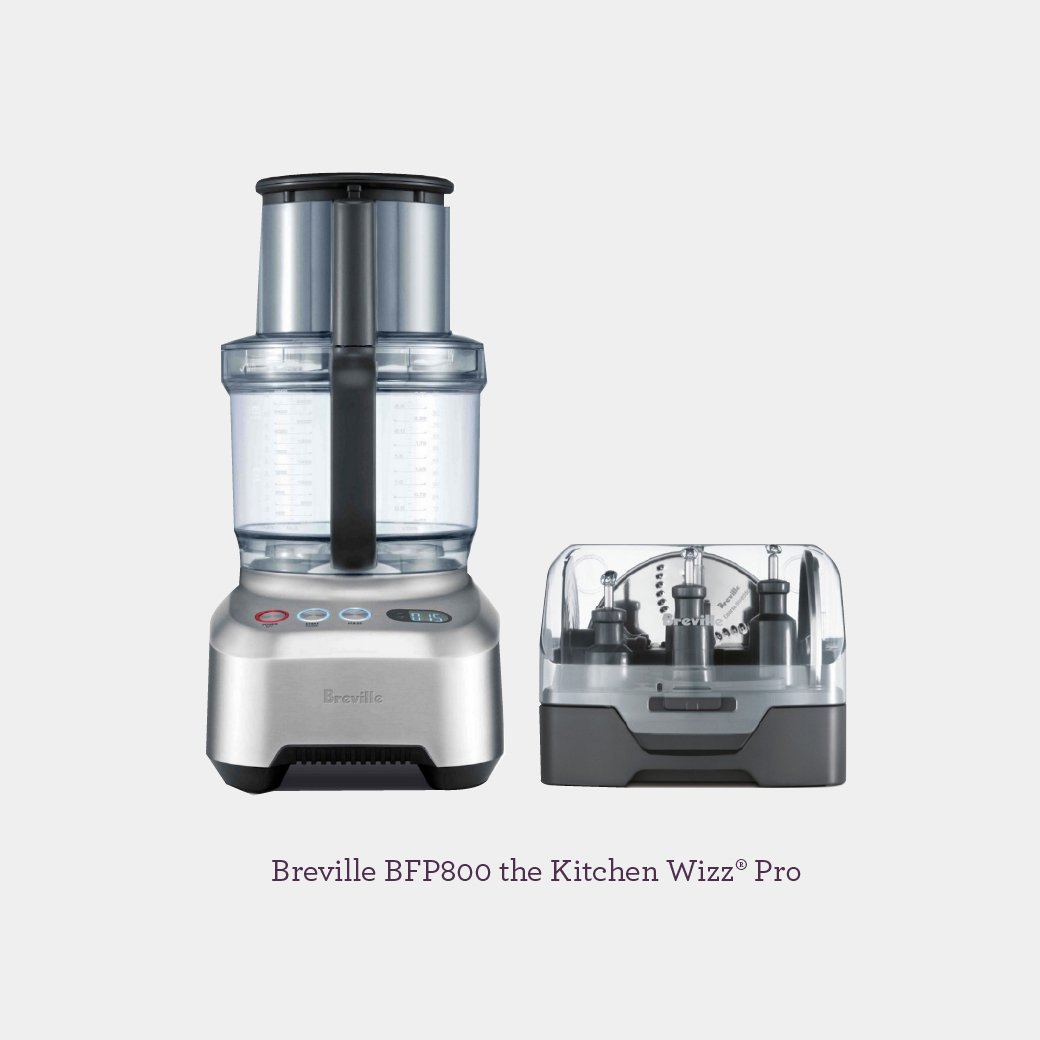 Pati Jinich |Makes 6 rolls

If I ever open a restaurant, this will be one of the top items on my menu—a shrimp roll on a soft bun, with bacon, sweet-tart chunks of mango, and creamy bites of avocado tossed in a thick, smoky vinaigrette made with a judicious amount of garlic and shallot fried in the rendered bacon fat. The combination of mango and avocado has to be one of the best-kept secrets in the culinary world.

Ingredients

12 bacon slices
¼ cup finely chopped shallot
2 garlic cloves, finely chopped
1 tablespoon plus 1 teaspoon sherry vinegar
½ teaspoon honey
½ teaspoon Dijon mustard
Kosher or sea salt and freshly ground black pepper
2 large ripe Hass avoca­dos, halved, pitted, flesh scooped out and diced
2 large ripe Champagne or Kent mangoes, peeled, sliced off the pits, and diced
1 tablespoon olive oil
1 tablespoon unsalted butter
1½ pounds fresh or thawed frozen medium shrimp, shells and tails removed
6 hot dog buns or soft rolls
Instructions

1. Heat a large skillet over medium heat. Add the bacon and cook for 3 to 4 minutes per side, until browned and crisp. Transfer the bacon to a paper towel–lined plate, leaving the fat in the skillet, and set aside.
2. Return the pan with the fat to medium heat, add the shallot and garlic and cook for about 2 minutes, until fragrant, tender, and just beginning to brown. Scrape the garlic and shallot into a medium heatproof bowl, along with the fat. Don't wash the pan; just set it aside.
3. To prepare the vinaigrette: Add the vinegar, honey, mustard, ½ tea­spoon salt, and pepper to taste to the bowl with the garlic and shallot. Whisk or mix with a fork until well emulsified. Add the avocados and mangoes, gently toss together, and set aside.
4. Heat the oil and butter over high heat in the skillet you used for the bacon until the oil is hot but not smoking and the butter has begun to foam. Add the shrimp, without crowding the pan (cook them in two batches if necessary). Season with ½ teaspoon salt and pepper to taste, and cook, flipping them over once, until seared and browned, no more than 2 minutes. Transfer to a bowl.
5. Open the buns or rolls, trying not to separate the tops from the bot­toms, and arrange a layer of cooked shrimp on the bottom of each one. Top the shrimp with the avocado and mango mix and crown each with a couple of slices of bacon. Close the sandwiches and serve.
Recipe from Mexican Today.

About: Pati Jinich
Pati Jinich is the host of the popular PBS show Pati's Mexican Table going on its Fifth Season and resident chef of the Mexican Cultural Institute in Washington DC. Her new book is Mexican Today: New and rediscovered recipes for contemporary kitchens on-sale April 12, 2016. She appears regularly on NPR, The Splendid Table, NBC's Today Show, ABC's The Chew, and CBS's The Talk. She hosts live programs for the Smithsonian Institution and has cooked at the White House for President Obama's Cinco de Mayo celebration. She was just nominated for two prestigious James Beard Awards and two Daytime Emmys. She lives in Chevy Chase, MD with her husband and three sons.