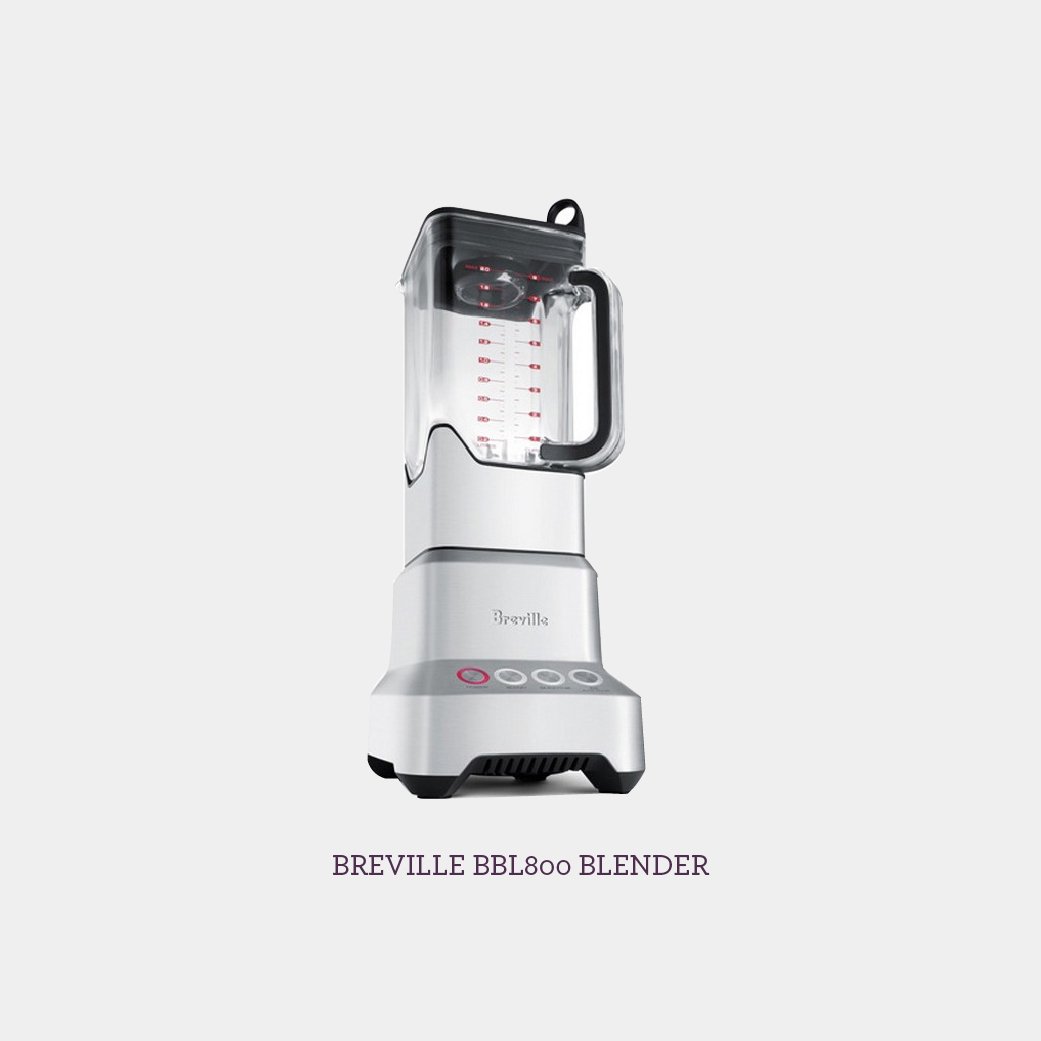 Mindy Fox |Makes 2 Shakes

I learned about date shakes from a friend who visited Hadley Fruit Orchards near Palm Springs, California, and returned to New York City raving about the creamy, date-flecked milkshakes she drank there. As an avid fan of the wrinkly, caramel-toned dried fruit, which—to quell any sense of overindulgence you might be feeling at the thought of buzzing up this icy rich confection—is jam-packed with nutrients, I decided to give the drink a whirl. Although I like the basic blend of fruit, vanilla ice cream and chilled milk on its own, I've found that the addition of fresh ginger brings a warm spiciness to the nectar and helps offset the dates' sweetness. I've included two versions here.

Ingredients

1/2 cup pitted dates, coarsely chopped
2 tablespoons almond butter
1½ teaspoons grated fresh ginger
1/8 teaspoon ground cardamom
1 cup vanilla ice cream
3/4 cup cracked ice
Place the dates, almond butter, ginger, cardamom and . cup of cold water in a blender. Blend, adding more cold water by the tablespoon (up to 2 tablespoons total), if needed, to form a paste. Add the ice cream and ice and blend until smooth. Pour into glasses and serve.
Ginger–Cacao Nib Variation:
Increase the grated ginger to 2 teaspoons. Add 2 tablespoons of cacao nibs in place of the cardamom.
Recipe from Ginger
Photograph by Lauren V Allen
About: Mindy Fox
Mindy Fox is a food writer, editor, cookbook author and producer. Her writing and cookbooks, including Salads: Beyond the Bowl and The Perfectly Roasted Chicken, have been featured in and received "Best of" accolades from Epicurious, Food & Wine, Bon Appétit, NPR, The New York Times, The London Times and more. Mindy is a former editor at Saveur and La Cucina Italiana magazines. She lives in New York City with her husband and a floppy-eared dog named Jasper. To learn more about Mindy, visit cooklikeafox.com.